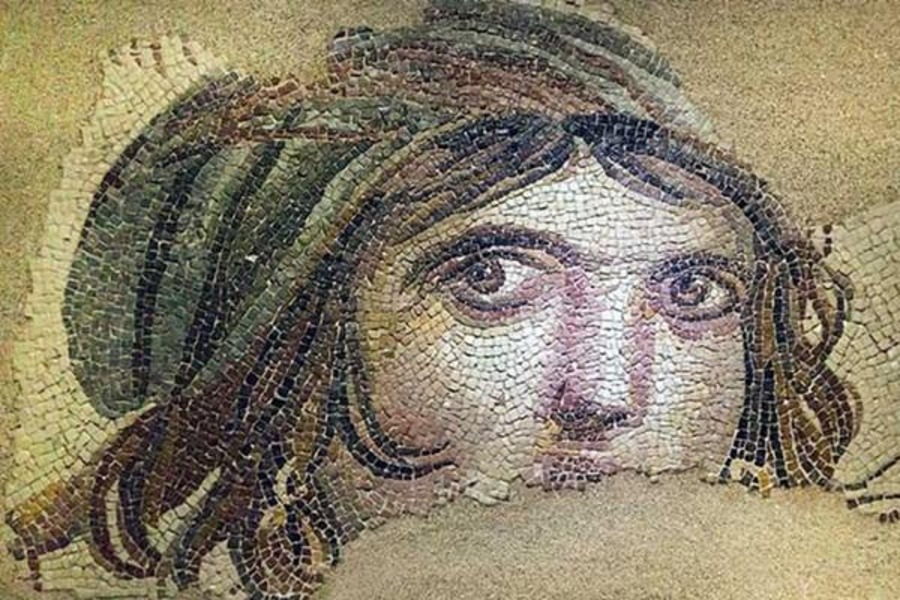 Archaeology in Turkey
Welcome to the ArchaeologyIN landing page for Turkey, one of the 10 archaeologically and historically rich countries in our growing network. Here you can find links to our Archaeology in Turkey Facebook page, our Archaeology in Turkey Twitter feed and this country's Instagram account. If you would like to learn more about the material culture of Turkey, and stay up to date on things happening in this culturally important region, please consider following us.
Türkiye'de arkeoloji
Büyüyen ağımızdaki 10 arkeolojik ve tarihi açıdan zengin ülkelerden biri olan Türkiye için ArchaeologyIN açılış sayfasına hoşgeldiniz. Türkiye Arkeolojisi Facebook sayfamıza, Türkiye Arkeolojisi Twitter beslemesine ve bu ülkenin Instagram hesabına ulaşabilirsiniz. Türkiye'nin maddi kültürü hakkında daha fazla bilgi edinmek ve bu kültürel açıdan önemli bölgede meydana gelen şeyleri güncel tutmak istiyorsanız, lütfen bizi takip etmeyi düşünün.